Please enter your
email address*
, check the boxes for the newsletters you want to unsubscribe from and click the unsubscribe button below.
*Note: If you are not currently a subscriber and wish to sign up for our newsletter(s), please
click here
.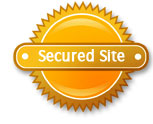 We value your privacy and ensure that every precaution is taking to secure and protect your personal information. View our
Privacy Policies
.